Holy cats, it's the middle of June and I just realized I never even got around to setting my monthly goals!
Which, I know, is ground-breaking news, but nonetheless, important to me and I honestly believe a key in achieving goals, especially if you aim to start a career working from home. Discipline and motivation, baby.
Part of my problem in forgetting to make my June goals is that I have been incredibly busy with writing projects, woohoo! So I guess that's a completely good thing.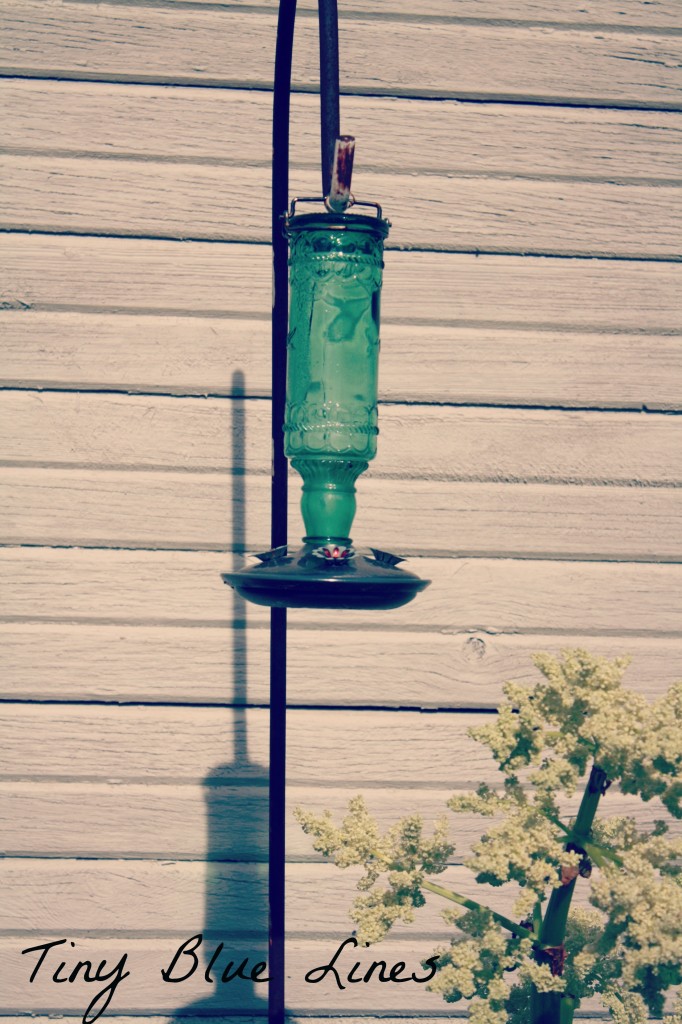 Here's how May panned out:
May Goal Re-Cap
1. Expand my consulting business. I reached out to a few businesses, trying to see if I can expand to do some more social media management/business writing, etc., but so far, no go.
2. Offer a webcast. I offered my first webcast on "How To Write Your Non-Fiction Book Proposal," but unfortunately didn't get enough participants to run it. Hoping for another run soon!
3. Teach a freelance writing class. This one's happening next week! I'm teaching a "How To Start a Home-Based Freelance Writing Class" at a local community college and I'll be running an online version next month-keep your eyes peeled if that's something that interests you.
4. Explore medical writing. No go on this one either, but still something I really, really want to do. I did have a fun meeting with my cousin/entrepreneur to discuss doing some new business for her educational software start-up, Zerebral, so I'm hoping that will help me kick off more business writing. No risk of judgement there!
5. Made an additional $1,000 a month. Success! A big part of my extra income boost is my new gig writing for Babble as a new love + relationships blogger. It's been so much fun so far, although a bit of an adjustment, if you know what I mean…
6. Take a writing workshop. I've been looking for this, but no go yet. I'm still going to BlogHer `13 next month though and I'd love to meet up with any of you who are attending!
7. Start my next book. Still toying with this. I love being an author and can't wait to do it again!
Ok, so May really wasn't that successful, but I do count my new job for Babble and new prospects for business writing as huge accomplishments. And I'd like to keep that going for June.
June Goals
Family vacay. We're going on a little family getaway soon and I'm so excited! It's a simple, simple trip and the weather is supposed to be kind of crappy, but I'm really hoping it will be fun and relaxing and I'm really looking forward to a break with the fam.
Find one more steady gig. My long-term goal for the year is to make as much money writing and working from home as I would as a full-time nurse. I'm so close, but I can admit that I'm constantly stressed and anxious about finding my next project and worried that any of the sites I write for will disappear. (There is a huge turnover with writing!) So, to ease my mind, I'd like to just get one more steady site or job under my belt.
And that's it! Ben's off this month before starting school back up in July (he's teaching year-round school, blech) and I have a lot of  work lined up, so keeping it steady and relaxing is my biggest goal.
What's on your agenda for the rest of June? I'd love to hear your plans! (Mostly, because I like to steal ideas from people…)