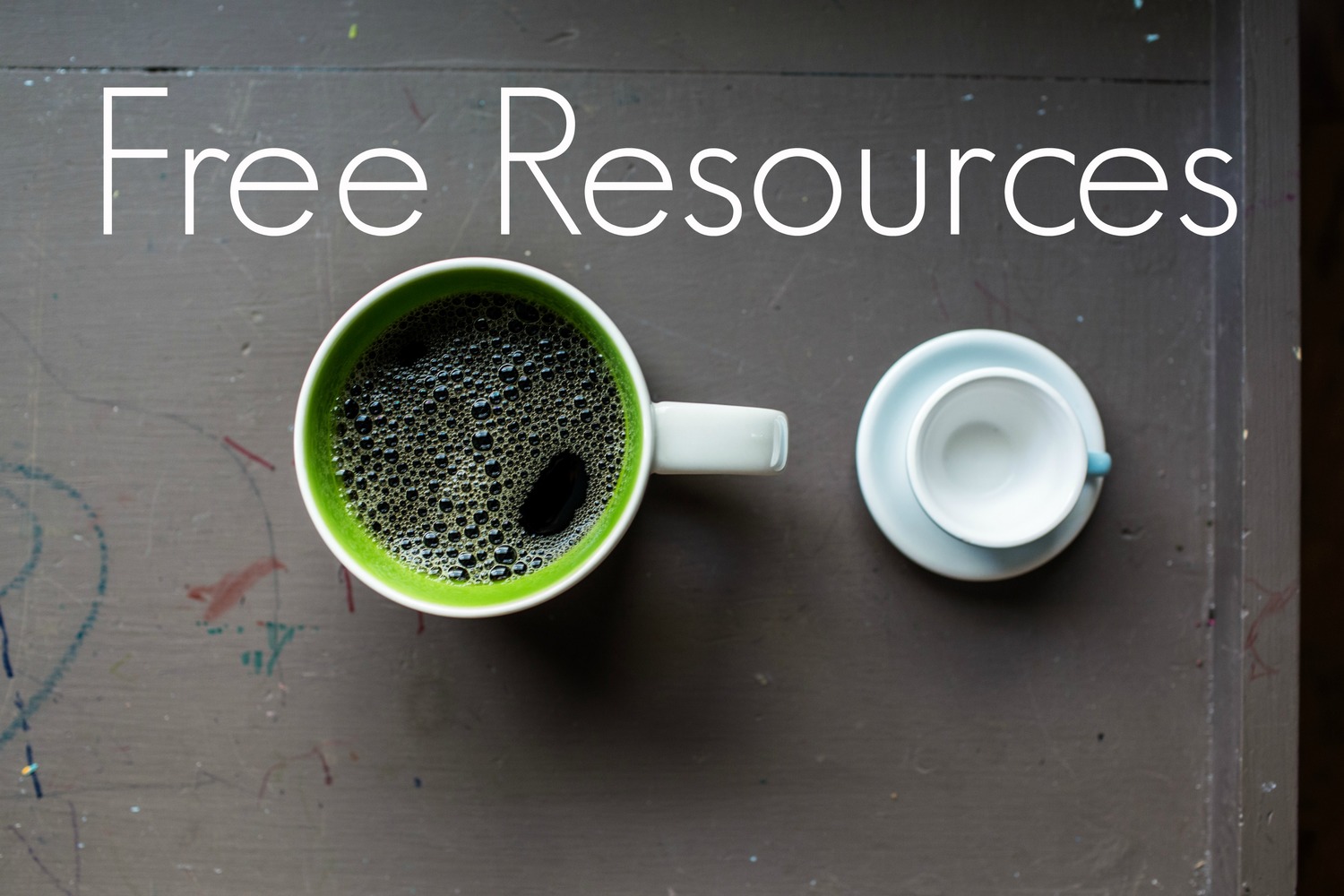 All of these resources are absolutely free and I hope will help you get started on your writing career goals or keep you inspired along the way.
1. Writing Through Motherhood group
Our secret online group is a community of moms who write-you can ask questions, get advice, or just browse around topics from fellow write-at-home moms. I also post new writing job opportunities here as I come across them. Join here.
2. The Moments That Made You A Mother Book
This free book has nothing to do with anything motivating career wise, but it's my gift to you, as a small reminder of why we do what we do-because the moments that made us mothers are the moments that make it all worthwhile.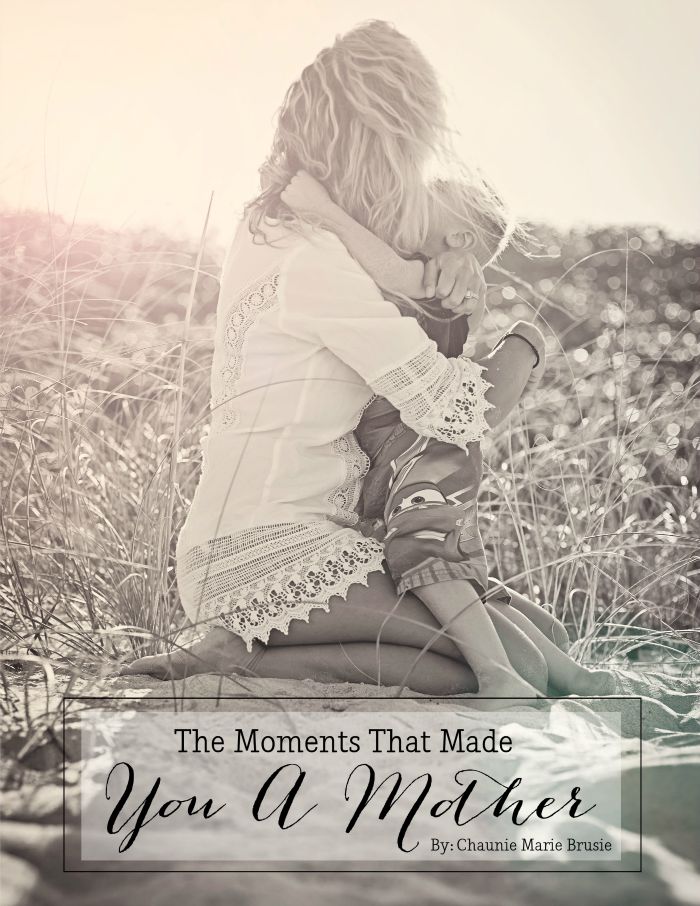 From the birth that took you on a soul-changing journey, from the sleepless nights that feel like they'll never end, from the body that you aren't sure you will ever recognize again, and for all the changes in your relationship along the way, these are the moments that made you a mother. This free ebook is our gift to you to remind you of the moments of motherhood that keep us going even when we wonder what the heck we are doing.
3. 10 Quick & Dirty Tips For Freelance Writers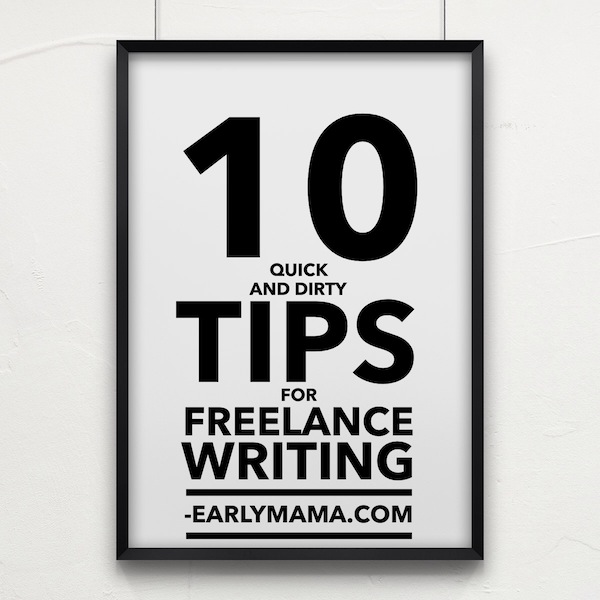 This handy guide by Michelle Horton of Early Mama is super helpful-it includes email formulas to give you the real emails of editors you can pitch to and tips on everything from writing a solid pitch to tax advice. Click it real good.
4. Yearly Profit & Expenses Tracking Spreadsheet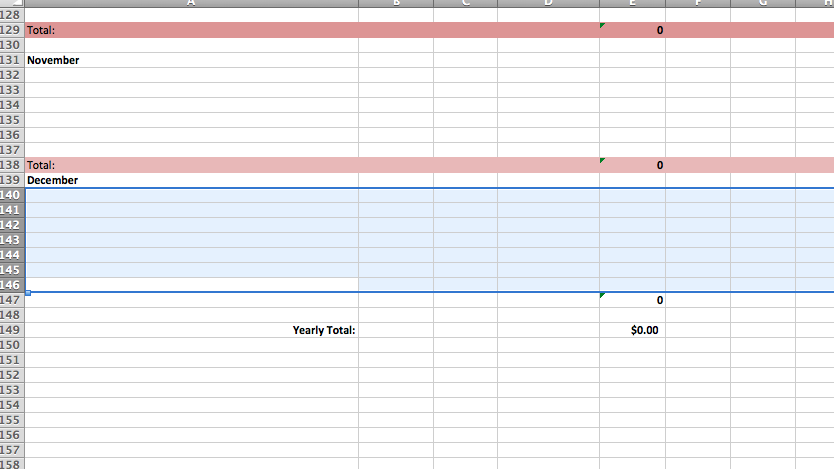 Don't waste time trying to get yourself organized-you can use my pre-created spreadsheet to track your clients, articles, or submissions, complete with reminders to follow-up, keep emails and contact names organized, and record your profits and expenses by month. Download for free here.