Chaunie and her team can manage your social media accounts for you or train you to engage your potential clients with specific social media strategies. Chaunie is a content specialist, editor, writer, blogger, and author who has written for a variety of businesses, individuals, and online and print publications. She prides herself on professional work and her innate ability to capture just the right tone that her client is looking for.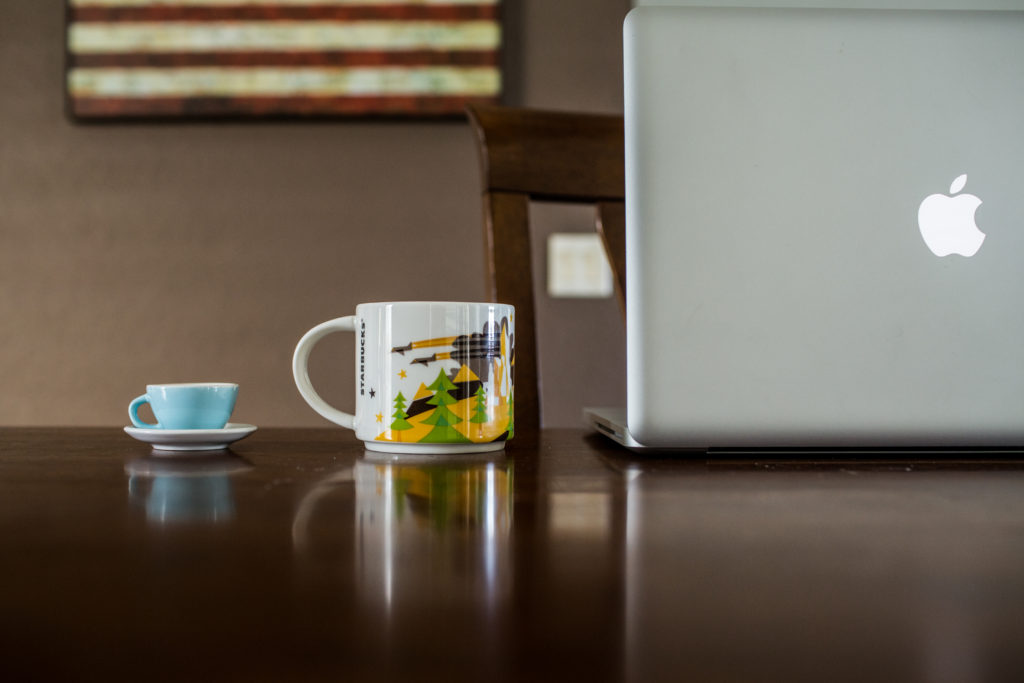 She is available to meet all of your business writing needs, including web copy, blog creation and promotion, newsletters, brochures, along with social media strategy, individual consulting, and creation.
Chaunie graduated with her Bachelor of Science in Nursing from Saginaw Valley State University and lives in Michigan with her four young children. She has had work published with sites like The New York Times, The Washington Post, Real Simple, Parents, and more. Visit her portfolio here.
We offer:
Content Creation for social media accounts. We can create content for your social media accounts, such as Facebook, Twitter, Pinterest, and Instagram.
Business writing. Customizable copy for your website, brochures, newsletters, business letters, or blog.
Blog management. We can run your blog, complete with custom posts to drive traffic to your site and engage your readers. SEO packages included.
Exit counseling. We will assess your business's growth and complete a customizable month, six-month, or year-long plan to help you meet your promotional goals.
A la` carte items are available and all packages are completely customizable for your business's needs. Please fill out our contact form below for more information and to learn about getting started.