I'll be the first to admit that staying home with small children has never been a skill that has come naturally to me.
I mean, sure, I've done it for seven years and for the most part, I've been grateful to have the chance to do it as my primary role while also supporting my family on the side with work as a nurse and a medical writer.
But still.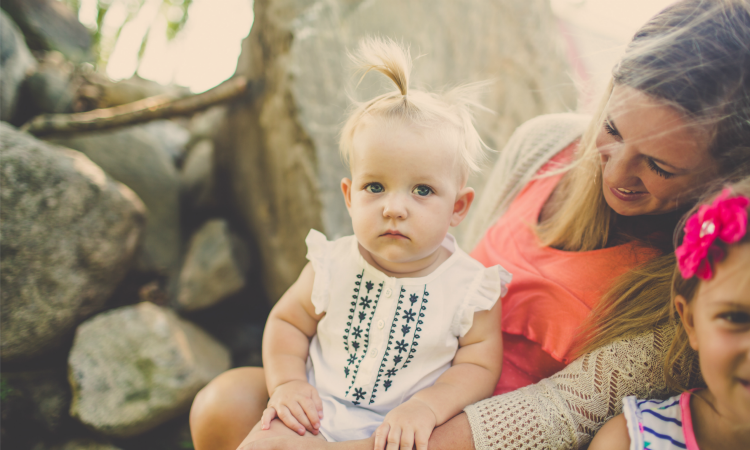 There are a lot of days when I feel that particular brand of panic that stay-at-home momsare all well too acquainted with. It's that bottom-of-your-stomach type of dread when you start to realize the next day will consist of nothing but cleaning, changing diapers, struggling to get kids to sleep (and hopefully on the same schedule, if all the stars, planets and moons align properly!), cleaning again, cooking something semi-healthy, scrubbing high chairs, forcing yourself to remain calm and cheerful in the midst of whining, crying and tantrums … and the next day looks the same. And the next day after that. And the day after that. And the one after that, too.