Have you ever woke up in the morning and just thought, "I can't do this today…"?
Have you ever been forced to sit in the bathroom with your toddler while he takes an actual 20-minute dump and you envision a life that could have been spent doing anything but cleaning up poop constantly?
Have you ever had four children crying all at the same time and simply turned your back because what else can you do?
Have you ever had to talk yourself into putting a forced smile on your face when all you want to do is go back to bed?
Have you ever binge-read The Pioneer Woman's blog while breastfeeding at one in the morning because you're baby is a human pirana and wondered why you're not married to The Marlboro Man and your life isn't filled with so much food and fun?
Have you ever second-guessed trying to work and have kids at the same time because maybe it really is impossible?
Have you ever felt completely defeated by people who misunderstand your intentions in trying to help other moms?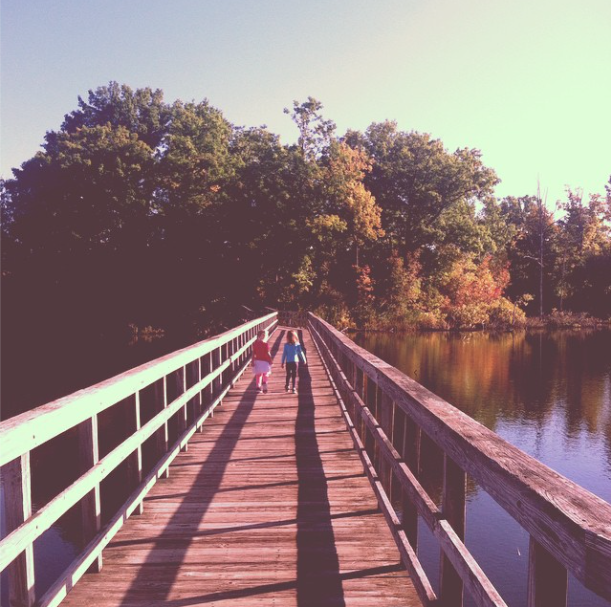 Have you ever been wracked with guilt when your husband comes home and you fight the urge to burst into tears when he says, "Honey, it's ok, you are doing enough…"?
Have you ever been so touched-out by the end of the night that you literally cringe when your husband reaches for you in the bed?
Have you ever turned up the volume in your mom vehicle of choice so as to drown out the sound of bickering children in the backseat?
Have you ever felt totally disgruntled for absolutely no reason?
Have you ever wished that you too lived in Stars Hallows with endless access to free cups of coffee?
Have you ever wondered if someday when your kids are teenagers you will no longer be able to hide the fact that you have absolutely no idea what you are doing? 
You've never done any of these things?
Ok, good. Me either.