On my Supporting Young Mothers post that ran on BlogHer the other day, a comment (ok, it was the only comment) really struck me.
"I think a lot of the 'shame' a young mother feels isn't necessarily something others are giving off; a lot of it is internal.  I think an eyeroll in your direction, is automatically directed at you.  A comment made off hand, is a personal attack.
I think sometimes, just sometimes, we need to look inside ourselves and realize that if WE are ok with who we are-and that includes a pregnancy-others will be too."
I completely agree with this comment. And I wanted to share it, because sometimes, I worry about all my gung-ho-ness about being a young mom.
Because the truth is, being a young mom doesn't make me any more of a good mom than being an older mom does.
There is a just a different set of challenges.
And alongside that, there is a different set of strengths.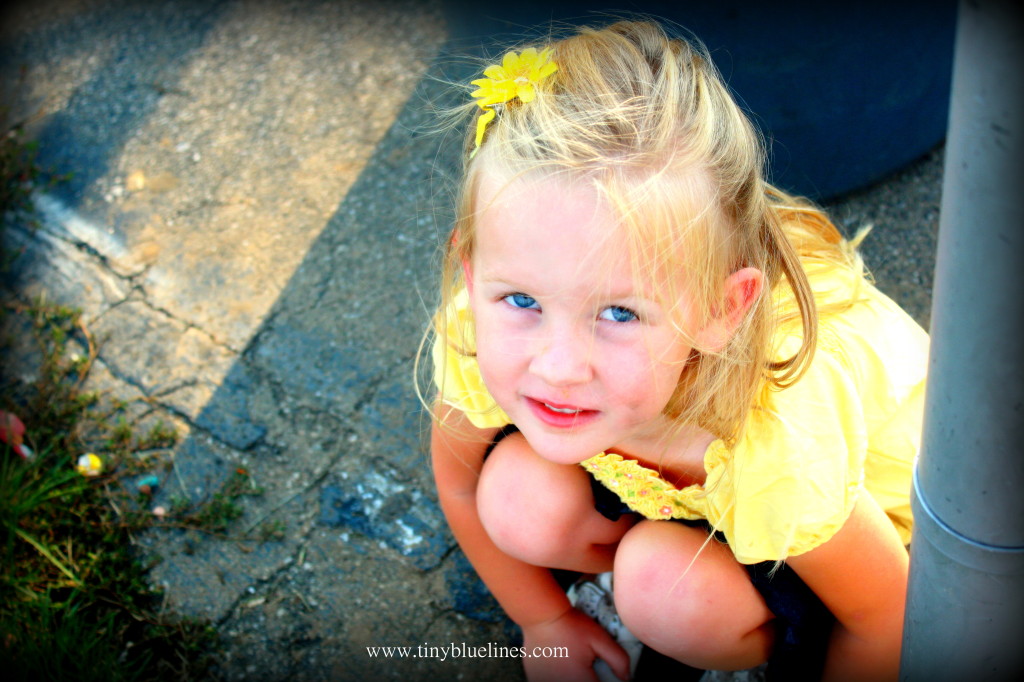 I do think that a lot of the judgment about being a young mom is judgment I've placed on myself. Shame I've felt for getting pregnant in the first place. Disappointment for not leading the life I had dreamed about.
But there is definitely a point when you hear enough "babies having babies" comments or get a little tired of the looks at the grocery store.
Yes, I am growing up a little alongside of my children. But is that such a tragedy?
Is it really a bad thing that my daughters did a victory dance with me in my office when I had my first article accepted?
That I have learned to say "I'm sorry" to my own children when we are having a bad day?
Or that I have watched my daughter's eyes fill with tears that reflect my own when I've given a speech about her? 
I honestly hope that no one has misunderstood what I hope to convey through this blog and the work that I do.
All that I hope to do is to help all moms recognize that we are different, but that we each have strengths.
Because I started out with surprise motherhood and struggled with accepting my pregnancy and realizing my worth as a mother, that is the story I share.
But it no better or worse than the story of any other mother.
I wouldn't hope that anyone would see me for anything more for my age.
But I also hope I won't be seen for anything less.
 I've added some great new young mom blogs to my blog roll, so be sure to check them out! I'll be featuring many of them in Your Lines interviews soon! If you'd like to be added to my blogroll, just let me know-leave a comment or email me at [email protected].