I'm really excited to be featured over at a wonderful website for mothers, Unexpectant. 
I first "met" the author of this site, Meagan Church, through my work as a magazine editor, and she is a wonderful writer who shares my view of the beauty of birth-and the humorous side of motherhood. She covers everything from breastfeeding to birth stories and everything in between.
If you haven't already, I definitely encourage you to stop by Meagan's Facebook page, Twitter, or Instagram for a sneak peak into her busy life as a mom of three dedicated to simple, intentional living. And of course, while you're at it, read her review of my book and enter to win a free copy!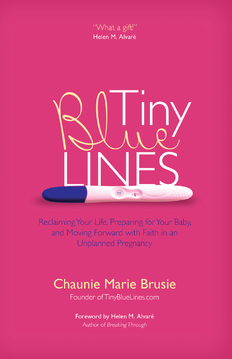 (That's my book, just in case you forgot…)