Are your kids as obsessed with the Splash and Bubbles show as mine are?
I have to admit that I fully support my kids watching the popular PBS Kids Show primarily because 1) they learn so much and 2) that song is just so darn catchy.
Regardless of whether or not it's intended for my age group, I am embarrassingly fond of singing the show's song all around my house, much to my children's endless delight (spoiler: they are not delighted), just because we all enjoy the show so much. Which is why we were all so excited to discover that Splash and Bubbles are now guest stars as the SEA Life Michigan Aquarium at Great Lakes Crossing Outlets.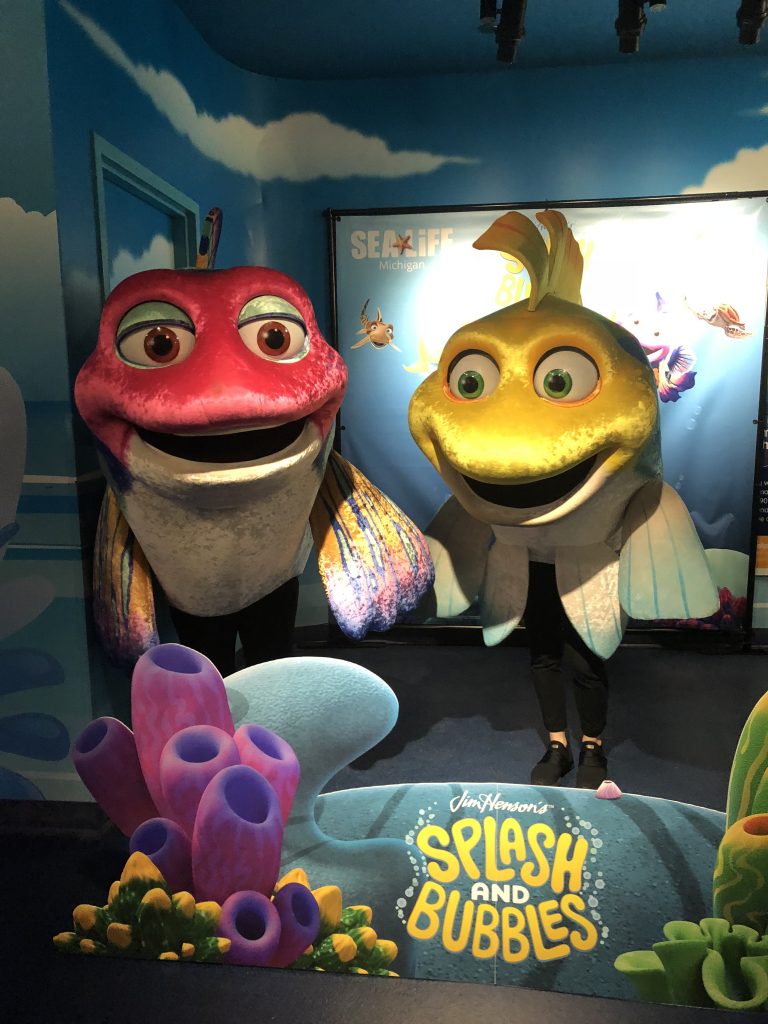 Over the weekend, we had the chance to visit the aquarium and meet Splash and Bubbles themselves, as well as play along with a fun scavenger hunt throughout all the exhibits. My kids and I loved our visit to the aquarium and marveled at the many different exhibits, enjoyed the touch pool (my personal fave!) and had so much fun with all the interactive displays.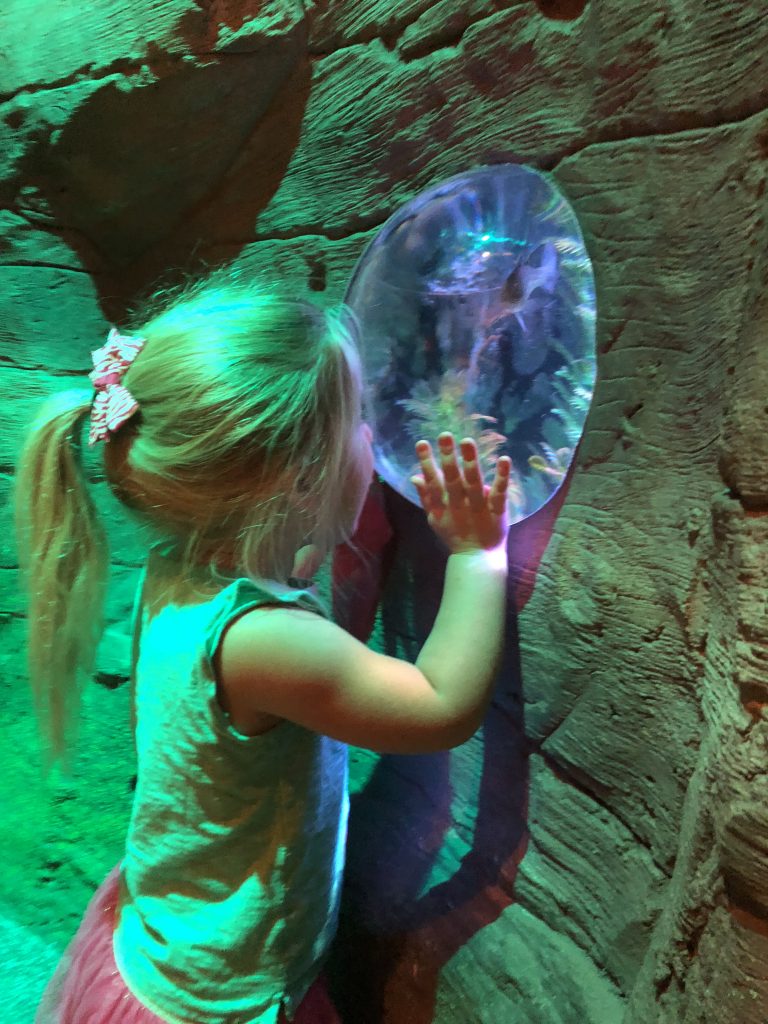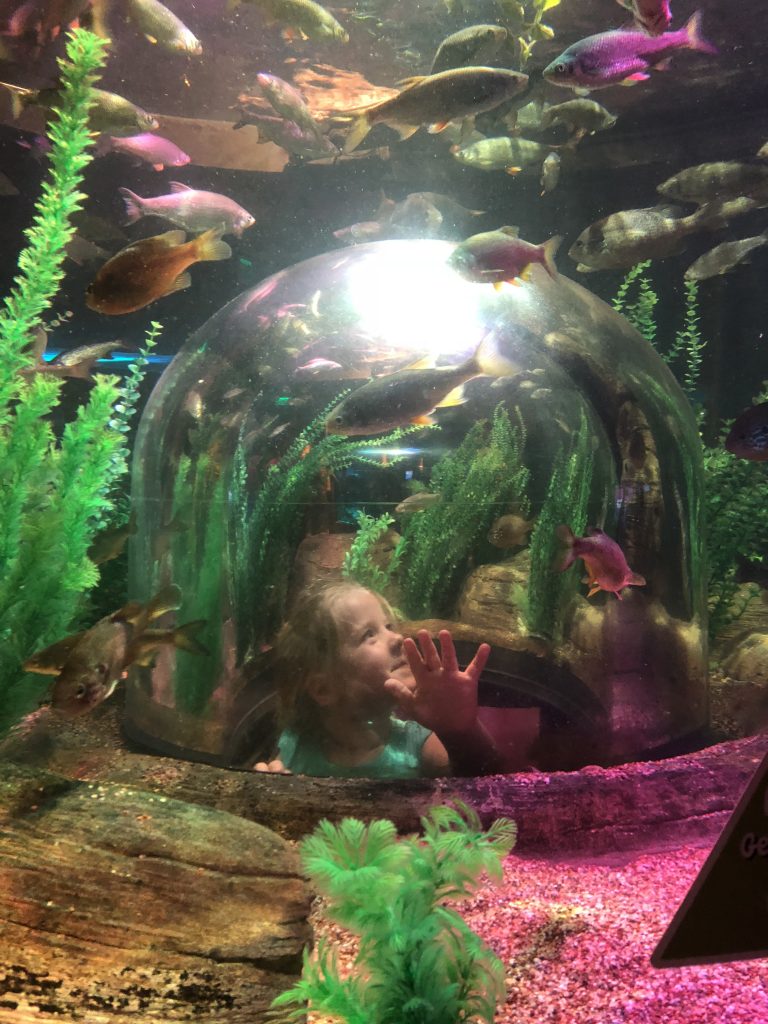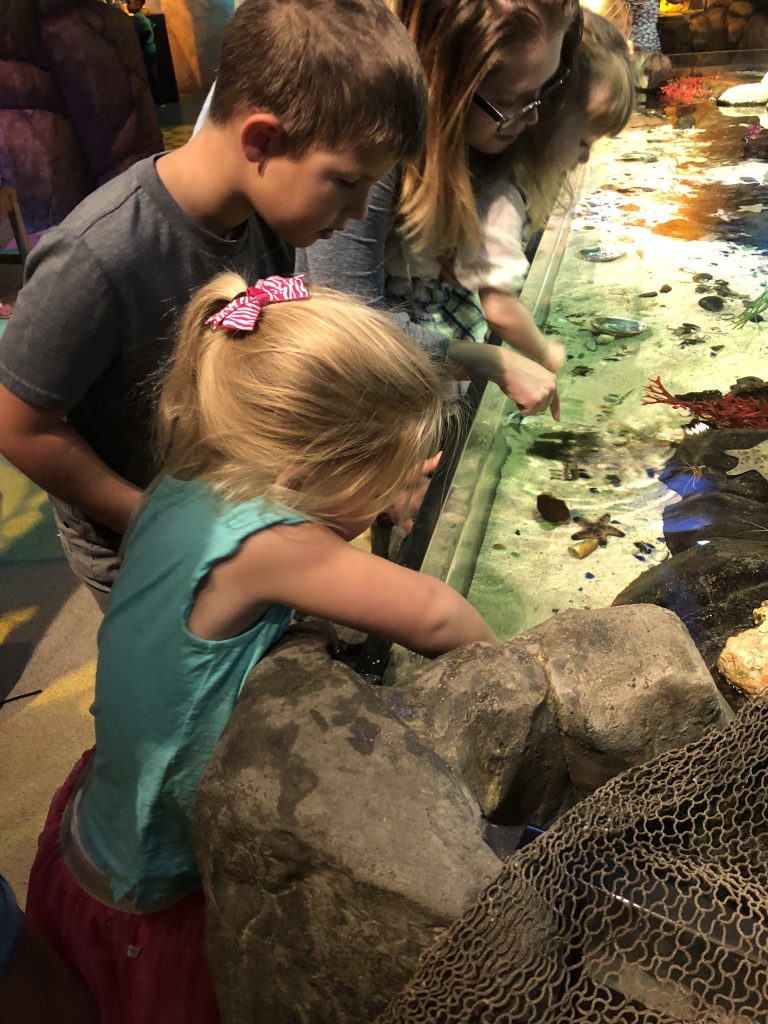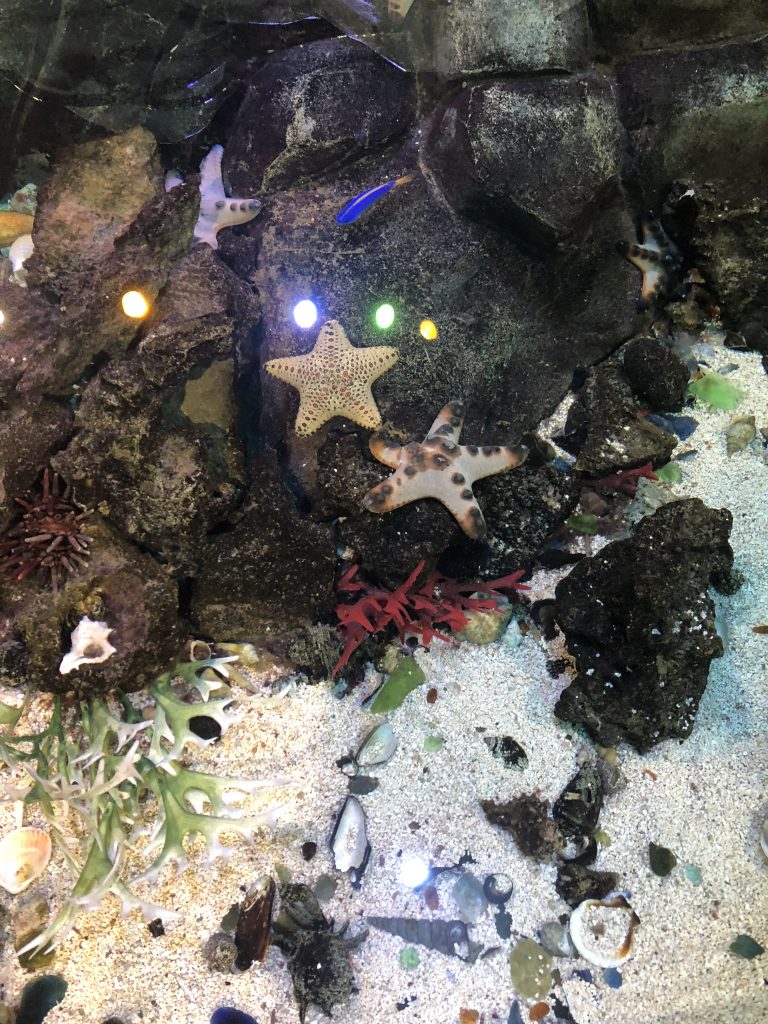 But having Splash and Bubbles, with a character meet-and-greet, a special story time, and a hands-on scavenger hunt with "clues" to decode along the way, definitely made the visit one to remember for my kids. They even decoded all the clues to become official Reeftown Rangers!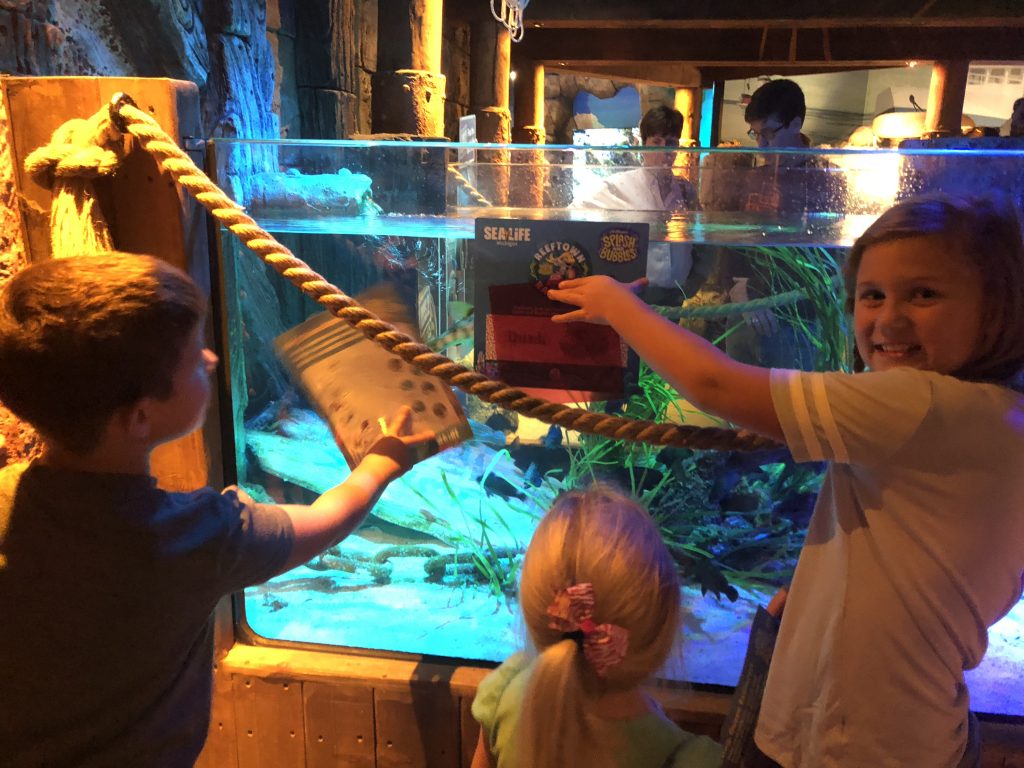 The special Splash and Bubbles adventure takes place  every Wednesday through Sunday through Sunday, Oct. 14, at the aquarium, with meet-and-greets with the characters at 11:15 a.m., 1:15 p.m. and 3:15 p.m. And the best part? The scavenger hunt and fun of hanging out with Splash and Bubbles are included in the regular admission price, so you definitely need to join in on the fun before Splash and Bubbles swim away!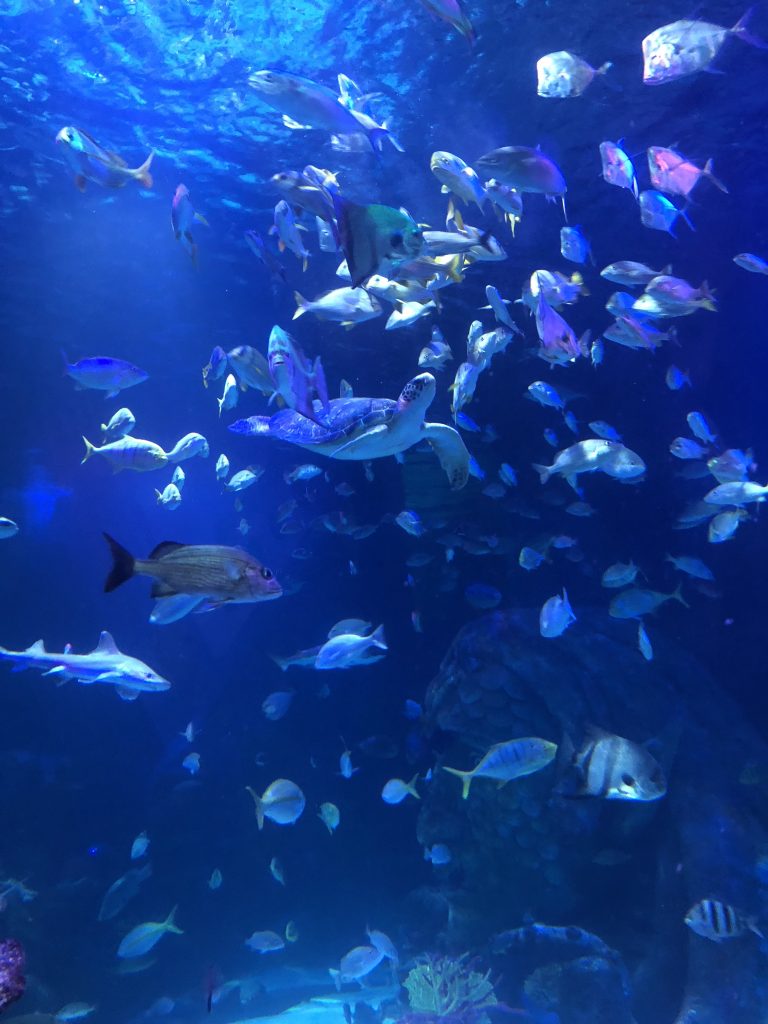 You can purchase tickets to Aquarium, located at Great Lakes Mall, here!