So, yeah.
My wedding was a lot of things I never imagined it would be. And one of the biggest surprises was how much guilt I felt in getting pregnant and ruining the "most magical" day of my life by being a big fatty. (And of course, now that I've been pregnant four times, I fully realize how tiny I was back then, but you know what I mean.)
And last week, I unloaded seven years worth of that guilt and hurt-much of which I had placed at my mom's feet.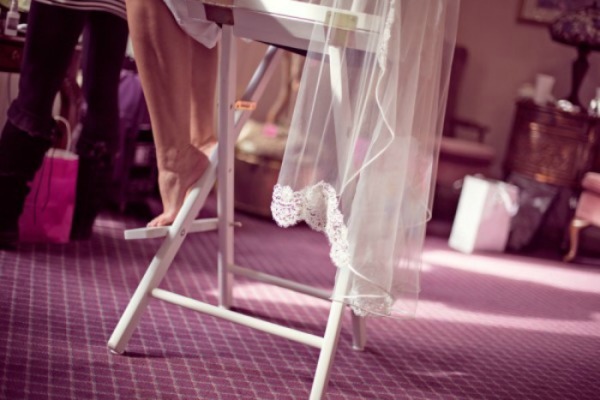 The night before my wedding found me wandering the aisles of our local superstore with my mom and younger sister. I think I was intent on keeping things "light" and "fun" with a search for facial masks and fake champagne, but let's be honest — a cloud of pregnant-bride depression kind of lingered over our whole faux bachelorette party that evening.
As we passed the intimates section, I chuckled to myself a bit. "Guess I won't be needing that stuff, huh?" I said wryly. "I'm definitely not going to look sexy on my wedding night …"
My mother looked at me, silent for a minute.
I felt the weight of that moment swell up against me like the heavy mass of the baby growing inside, hovering between a world of lightness and dark.
Read more over on Babble and scroll down to read more fascinating accounts from my writing around the World Wide Web. 
Oh-and don't forget, this is the last week to enter my Boba Giveaway-win a free Wrap, Carrier, and Boba Air, woohoo!
How Much Does It Really Cost To Have A Baby?
My investigative report. (I've always wanted to say that. Ha.)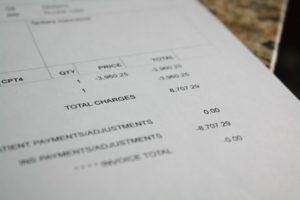 6 Wives Confess: My Wedding Night Sucked
#awkward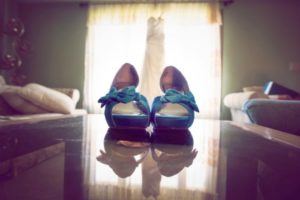 The Real Reason Being a Stay-At-Home Mom Is Hard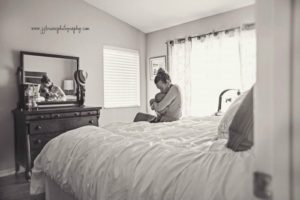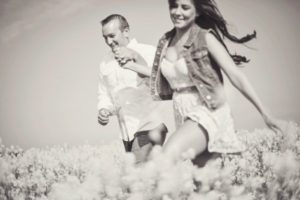 Oops, I did it again.
All images via j&j brusie photography