You guys may have heard me mention The Happiest Mom a time or two. As in, Meagan Francis is so awesome! She changed my life! She's from Michigan! She has five kids and created an incredible writing career from scratch!
Yes, I am a bit obsessed and yes, I stalk her a bit, but I can't help it. I admire everything that she has done, from being a young mom, to being proud of her large family, to proving that it doesn't matter where you live, you can still create a writing career that can support your family.
I even took Meagan's writing class last year and it was the perfect way to jumpstart my career. She's real, down-to-earth and I love her mothering philosophy-which I have adopted more and more, the more kids I add. (Coincidence? I think not.)
So you can imagine my excitement when I had the chance to guest post on The Happiest Mom site-yeeeess! I think the post is something you guys will really be able to relate to, if you've ever felt like you had something to "prove" as a young mom.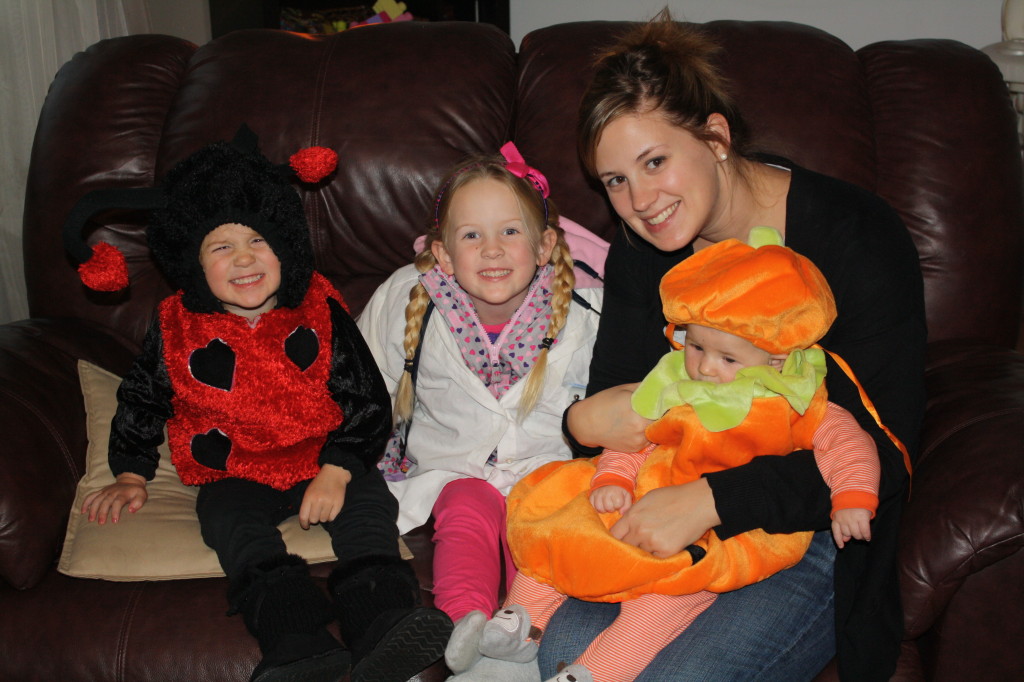 A few months ago, at the age of 26, I was heavily pregnant with my third child. Pushing my brood in the grocery store, diapers and cereal spilling out of my cart, I felt disapproving eyes turning on me down every aisle I clumsily navigated.
No! I wanted to shout. It's not like that! I have an education! I'm a homeowner! I'm accomplishing things with my life, I swear!
There are days when I sit and count what I have accomplished with my life so far.
Ok, I've studied abroad in France. Traveling, check.
Grad school? Check. Well, half a check.
Got a book deal? Spoken at Capitol Hill? Check and check.
I do these things not because I am some kind of crazed egotist, hoarding accomplishments like shiny statues for my shelves, but for a much more embarrassing reason.
I feel like I need them to prove I'm a good mom. Read the rest of my post at The Happiest Mom!