Are you a mom who loves to create?
I'm looking for some small business owners who might be interested in partnering with me on a special project. 

I'm looking for moms who have a heart for miscarriage and:
+ make custom coffee mugs
+ make custom graphic T-shirts
+ create custom keepsakes and/or jewelry
+ sell any other custom products, such beauty products, art, journals, etc.
+ make yummy treats that could be shipped
Please email me at [email protected] with your business and rates and please share this post if you know someone who may be interested, thank you!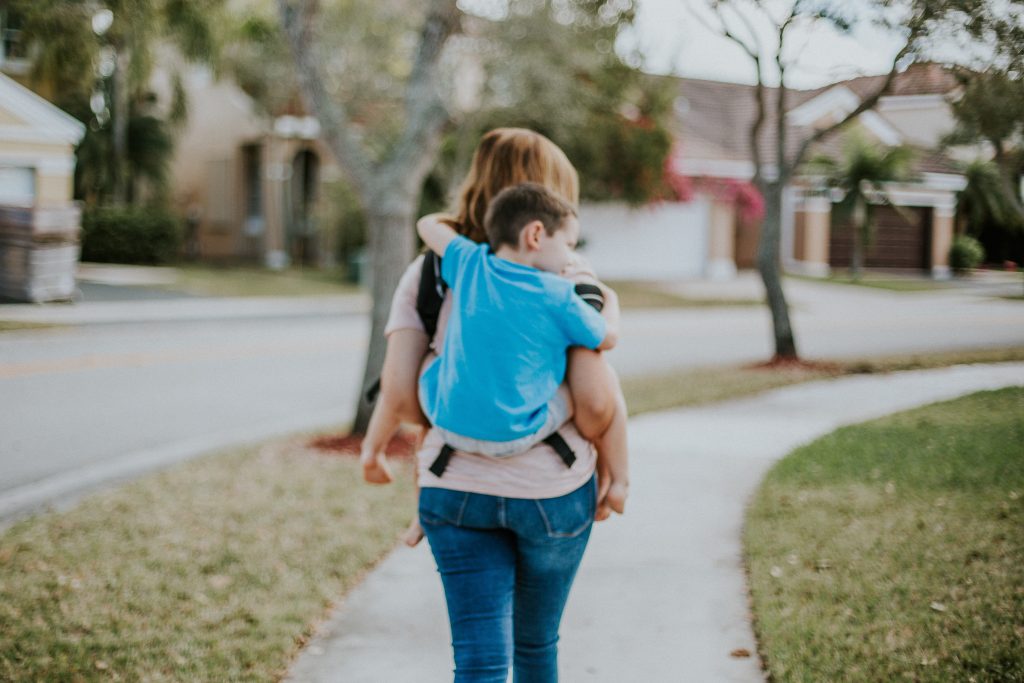 (photo credit: J&J Brusie Photography)