Have you been wanting to take my online freelance writing class, but haven't exactly had the funds to make it work? I completely understand.
In fact, the writing class that changed my life and started my career was a scholarship opportunity for me. It was one that I took very seriously and one that I am still grateful for to this day. I was an overwhelmed mom of littles, working night shift, and I definitely did not have any spare money to spend on a writing class. I know now, as a writing instructor myself, how much work goes into creating these courses for students, so I appreciate my instructor (the wonderful Meagan Francis) taking a chance on me even more.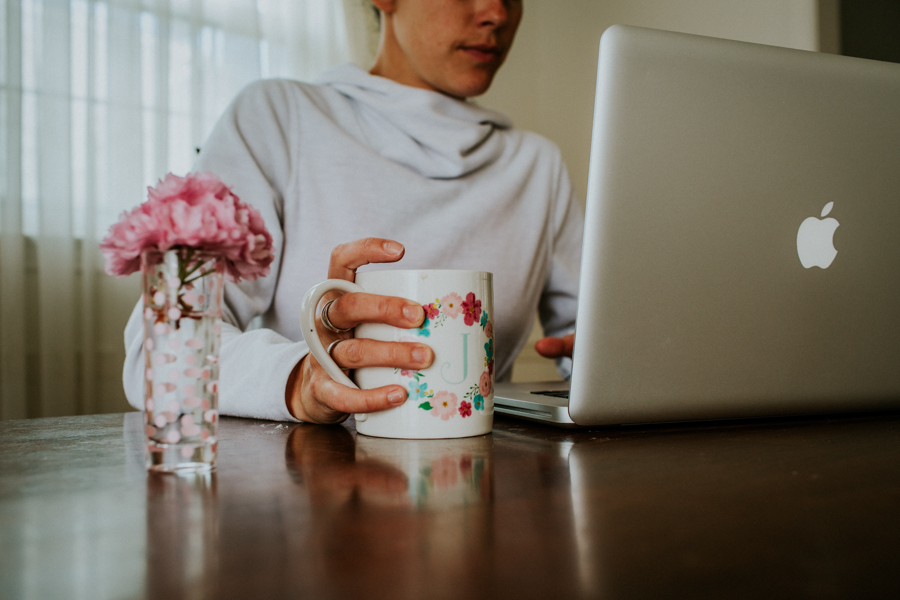 So this holiday season, I definitely want to pay it forward and award one scholarship to a deserving mama who is ready to make a career out of writing.
I will be awarding one scholarship for my next four-week live course, which will begin on January 1st, 2018. I'll walk you through the ins-and-outs of how to start a freelance writing career, making writing work when you have little kids at home, and how to get your ideas in front of real, live editors.
Want to apply?
Tell me why you want this scholarship and how it will benefit you here: Fill out the 2018 Freelance Writing Scholarship Application.
Deadline to apply: Applications will be accepted until December 9th at midnight. The winner will be announced Sunday, December 10th.