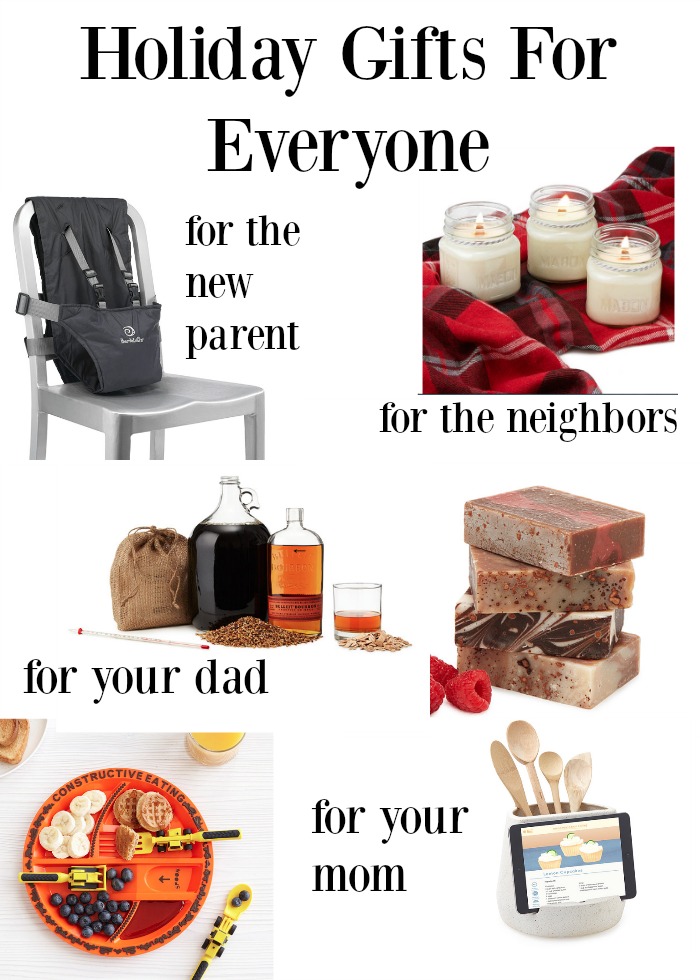 Last year, I had a new baby and a lot of brain fog and I found myself scrambling to get shopping done a few days before Christmas.
I paid a lot of extra shipping and the whole holiday season, to be honest, usually one of my favorites, was kind of miserable. This year, because of a lofty goal to pay off our remaining debt and a desire to have a stress-free season, I am getting all of my shopping done as soon as possible by shopping online.
One online shop that I came across while doing a holiday gift guide for Babble was Uncommon Goods, which is an online shop that dedicates itself to doing business better by making sustainability a part of every decision they made. They doing everything differently with their company, from ensuring that their workers, even most of their part-time employees, have health insurance and a living wage to focusing on handmade, recycled, and organic products.
I love the idea behind the business of Uncommon Goods, almost as much as I love the fact that they literally have something for everyone on your list, right in one spot:
For Your Dad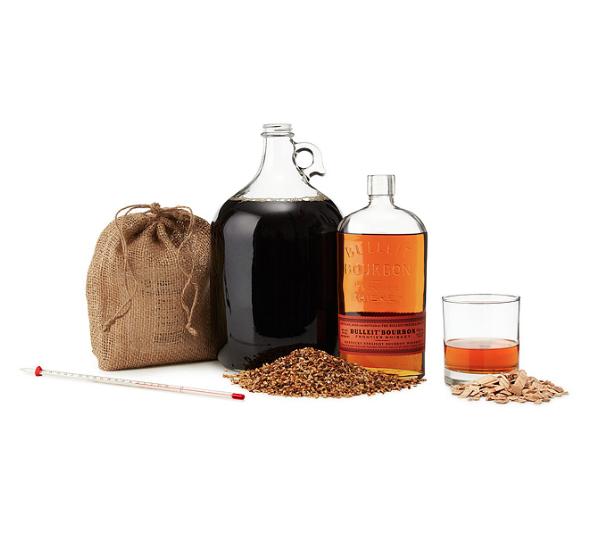 I was planning on buying my father-in-law a home beer brewing kit, so when I saw this gift, I was so excited. They have really affordable kids that incorporate many different kinds of local beers. If beer isn't your father or father-in-law's thing, no worries. They have an entire collection of gifts for dads too!
Southern Bourbon Stout Beer Kit, $20+
For The New Parent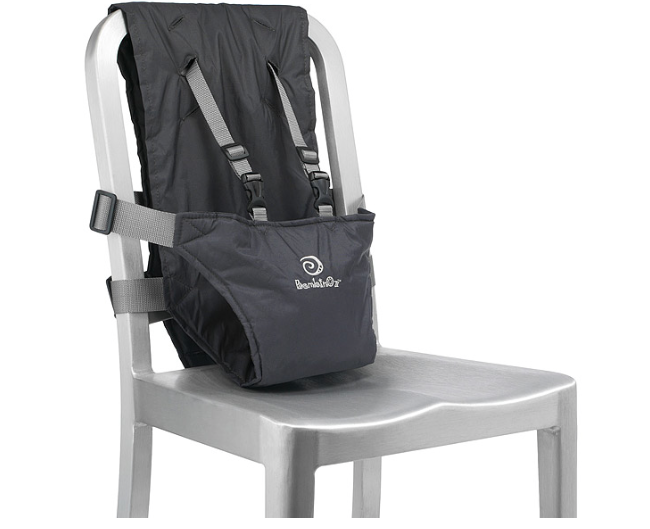 Honestly, this thing is amazing. I wish I would have had one from the start of my parenting career instead of suffering through 10 million dinners, weddings, and other events without a high chair available.
For Your Nephew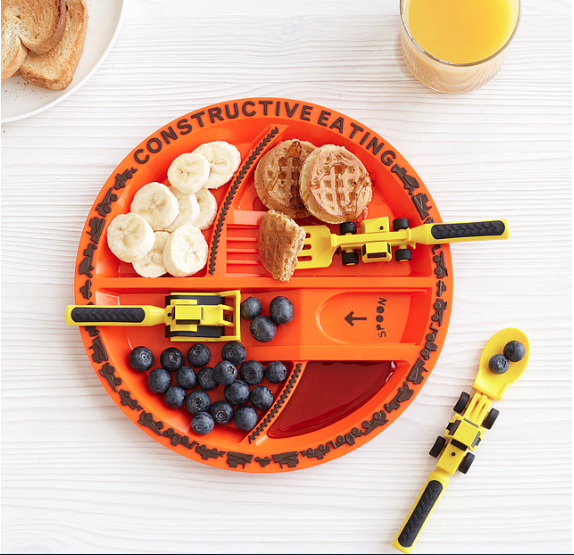 If he's a little guy, he'll love a construction site, right on his dinner plate. For the older boy crowd, be sure to browse the awesome boy's gift collection for all ages + stages.
Construction Worker Plate + Utensils, $15-$18
For Your Kids' Teacher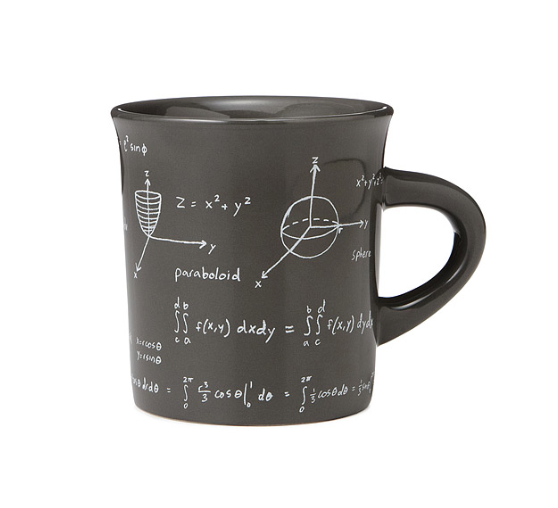 My husband happens to be a math teacher, so I seriously am contemplating getting this for him regardless. Math = cool. And don't worry-for all the non-math teachers who are equally as cool, they have an entire collection of teachers' gifts.
For Your Co-Workers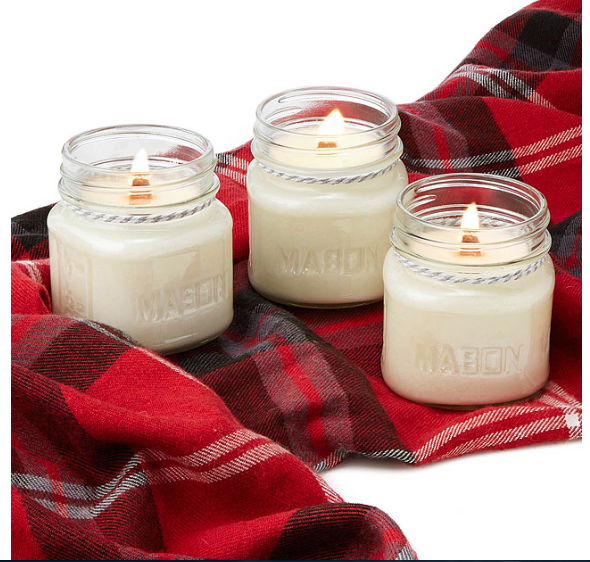 To get that cozy Christmas feeling without the hassle of starting a fire, these candles actually crackle. How cool is that? Browse more gifts for coworkers and neighbors here.
For The Babysitter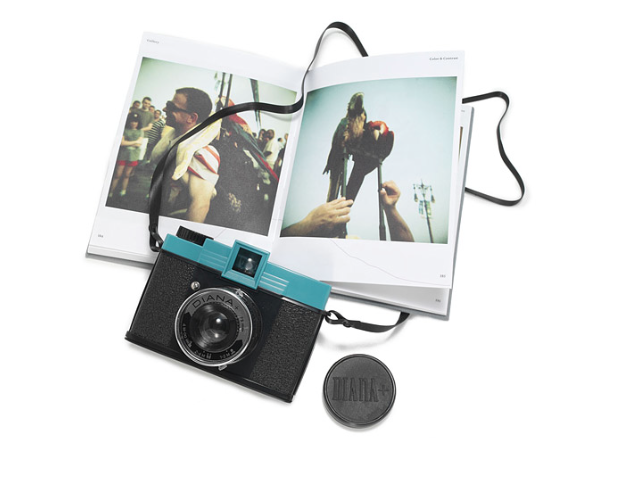 Kids these days don't even know the beauty that a real camera can capture. Pick up this beauty for a photography lover or browse the Gifts For Crafters collection for a lot of great DIY gift kit options.
For The Chocolate Lover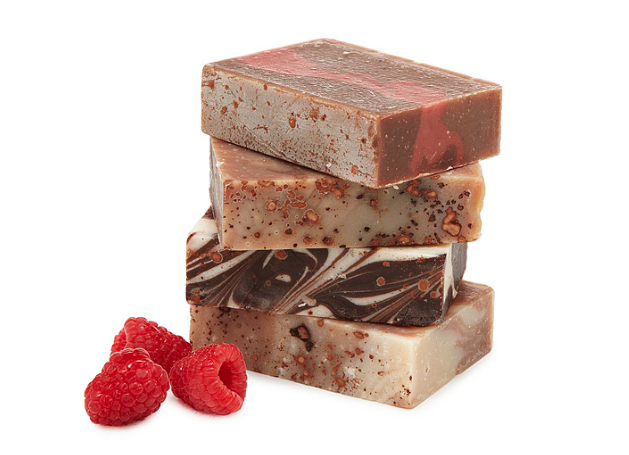 Um, it would be wrong to eat these, right?
For Your Mom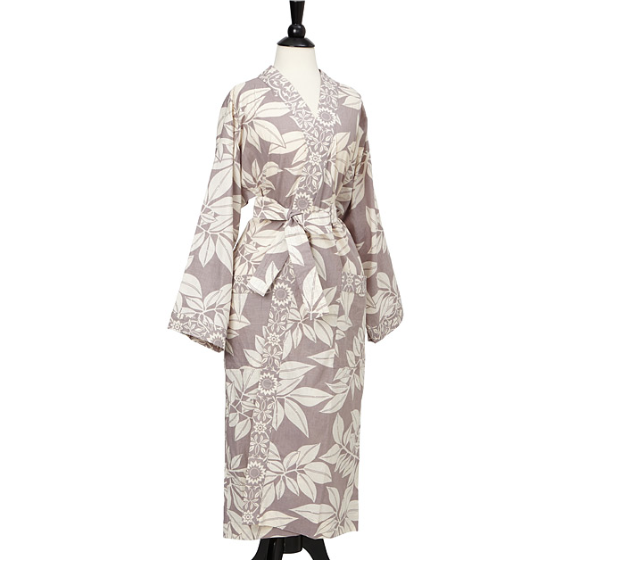 Is it just me or do moms never get tired of robes? Maybe it's because we're always so tired…?
For Your Mother-in-Law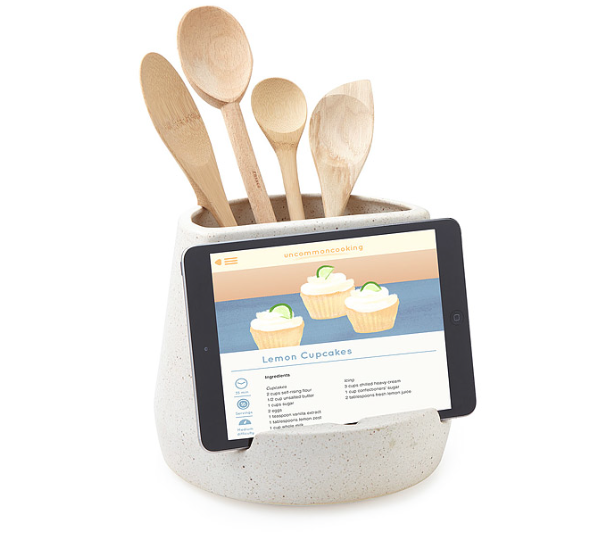 I could use one of these in the kitchen myself, but if something else is willing to cook, well then so be it.
Utensil and Tablet Holder, $65
Special thanks to Uncommon Goods for allowing me to get a lot of my own holiday shopping done in exchange for sharing this post. All opinions and drooling over Christmas presents are my own.