Deep down, I always imagined myself as a stay-at-home mom, but I have to admit, even though I knew it was in the cards for me, there are still sometimes when I look around and think, Am I really the one responsible for all of these kids?
Being a stay-at-home mom has a way of surprising even the most prepared among us. And yet, if I could, I would travel back in time to my 21-year-old first-time pregnant self and warn her about what she would discover about being a stay-at-home mom for the next decade of her life. This is what I would tell her: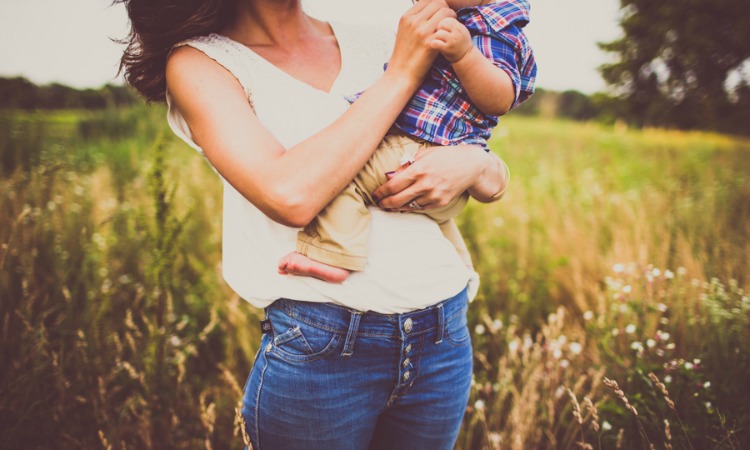 1. Some days, I would treat is as a job.
Look, we can call parenting just part of life, and in many ways, it absolutely is. Every parent, even those who work outside of the home, are full-time parents, obviously. But when you're the one at-home 24/7, there are aspects of the gig that will resemble a job. Namely, showing up and doing work that you don't always feel like doing.
Image: j&j brusie photography
A few more links you may like: