1. Sincerely wondering if you're a horrible parent or just a genius for convincing your 3-year-old to paint your toes for you.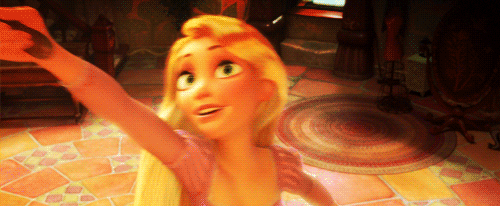 GIF by Tumblr
Oh, honey, you missed a spot. Oh, actually, never mind, because you just painted my entire toe.
RELATED: I Was Completely Embarrassed About My Fourth Pregnancy
2. Trying to talk yourself out of having to pee because you just got comfortable in bed. (Finally.)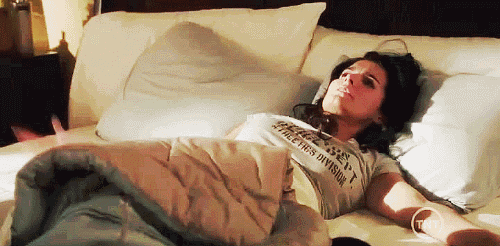 GIF by Tumblr
Seriously. It's like actual torture.